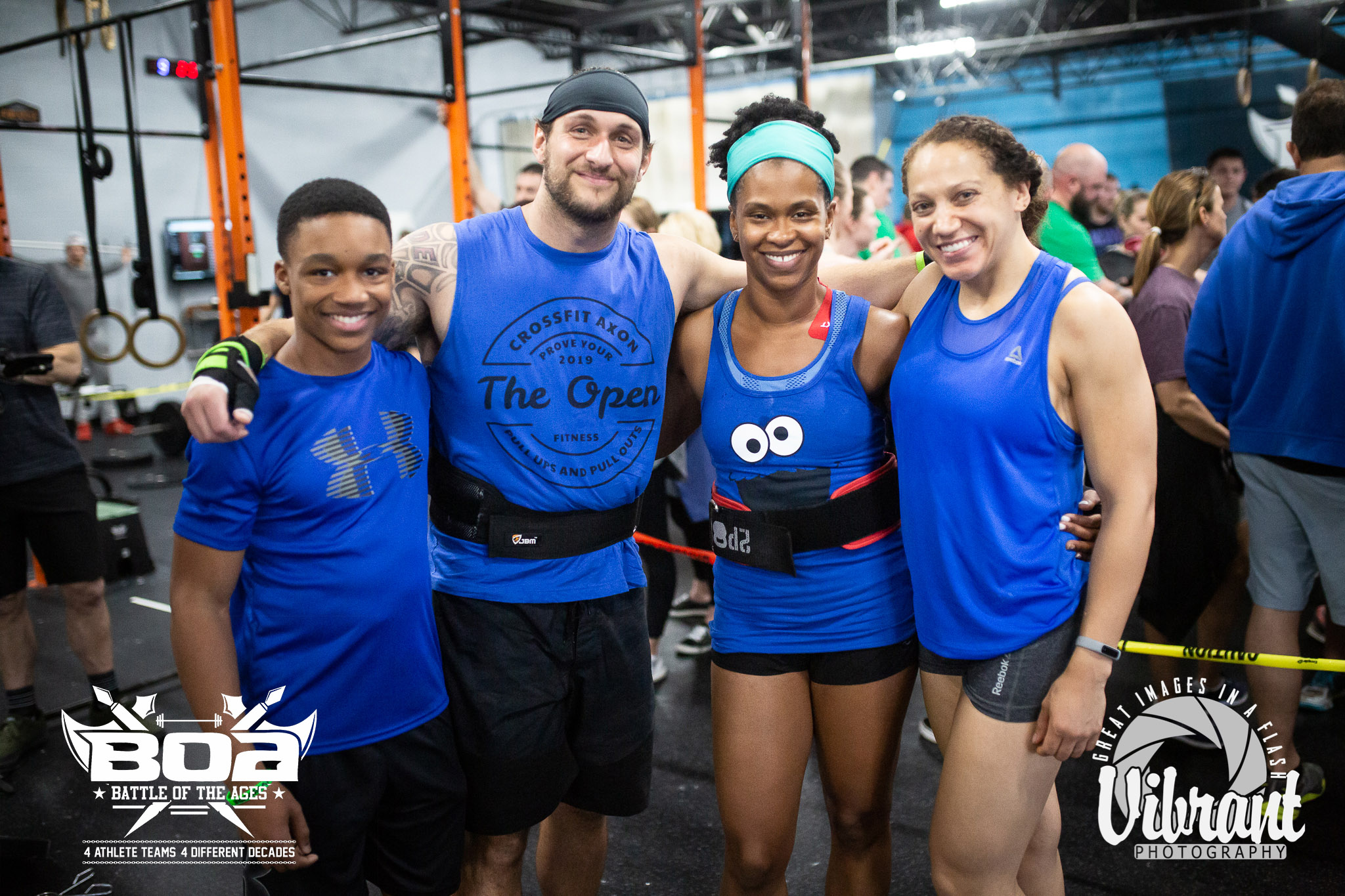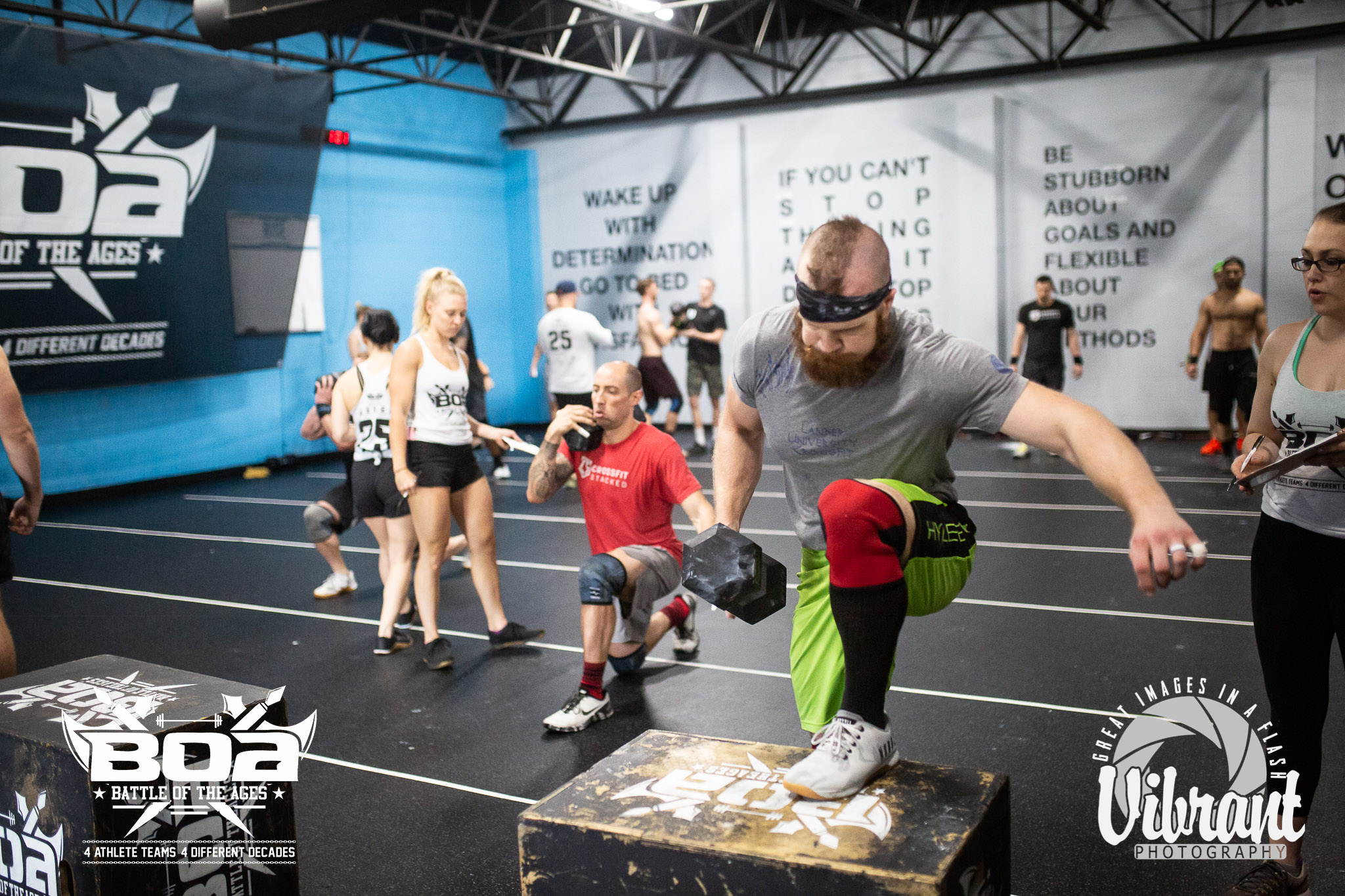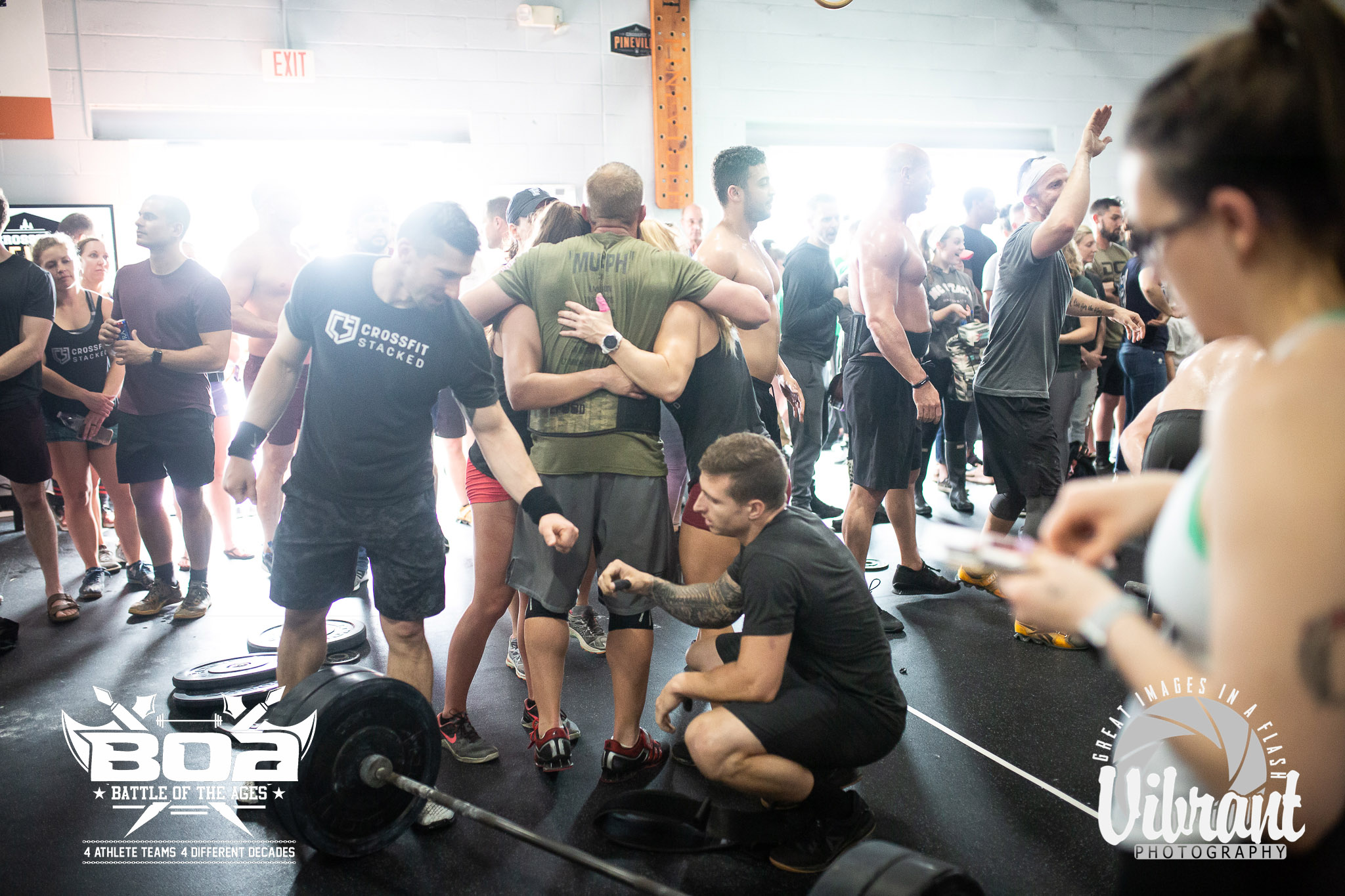 An event that has entertained thousands of athletes across the country with over 125 excellent reviews for enjoyment and flawless execution.
Battle of the Ages is looking for new locations and dates right now! Stay tuned as we finalize these new events, we'll have official announcements soon. Thanks for supporting the Battle of the Ages!
Enjoying the new territory!
You have to goof around a little while working. Shooting videos is hard work to me. Standards videos for Season number 5 are shot. Now for @stasib the best film maker around to work his magic. Loving the programming for season 5. Don't miss out. This could be the last tour. ⚔️⚔️🗡🗡⚔️🗡
One of my favorite things about all the work of taking a special event the road is getting to know new people. Caught up with my boy Matt for a second after Nashville. Matt participated in our Charlotte event earlier in the year.
A little feedback from this 17 year old man that snatched 250 this past Saturday from @crossfitnashville .