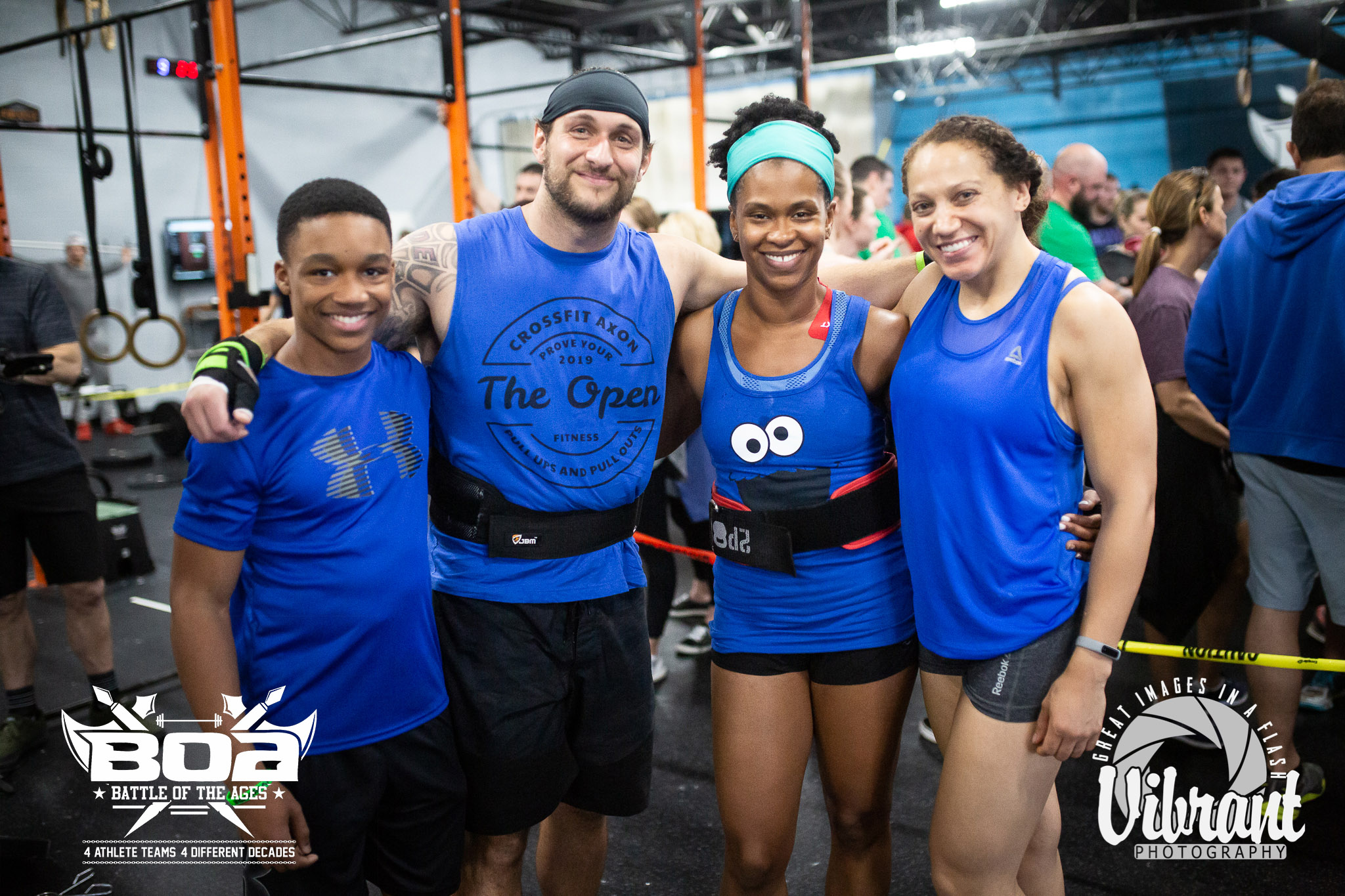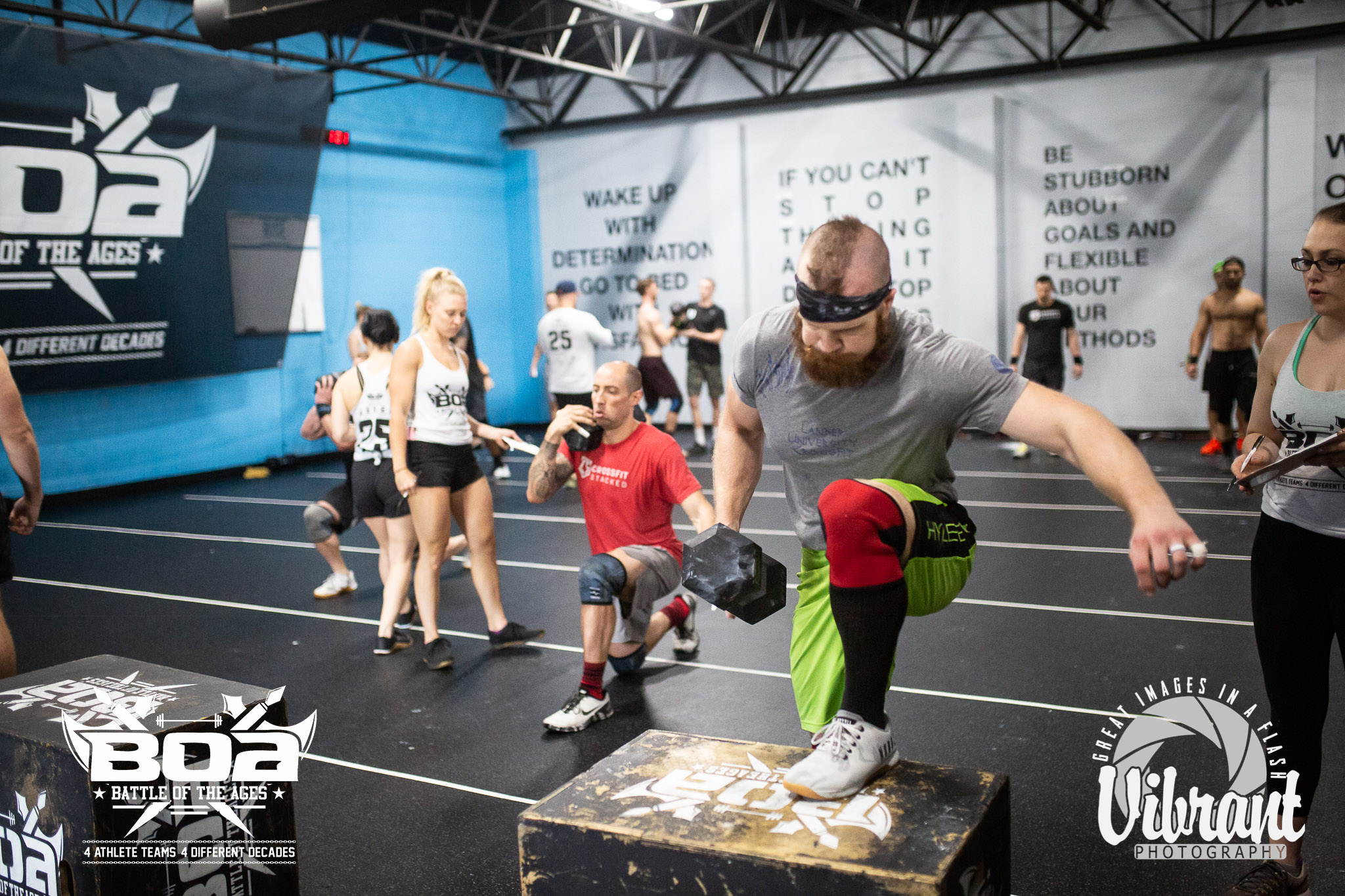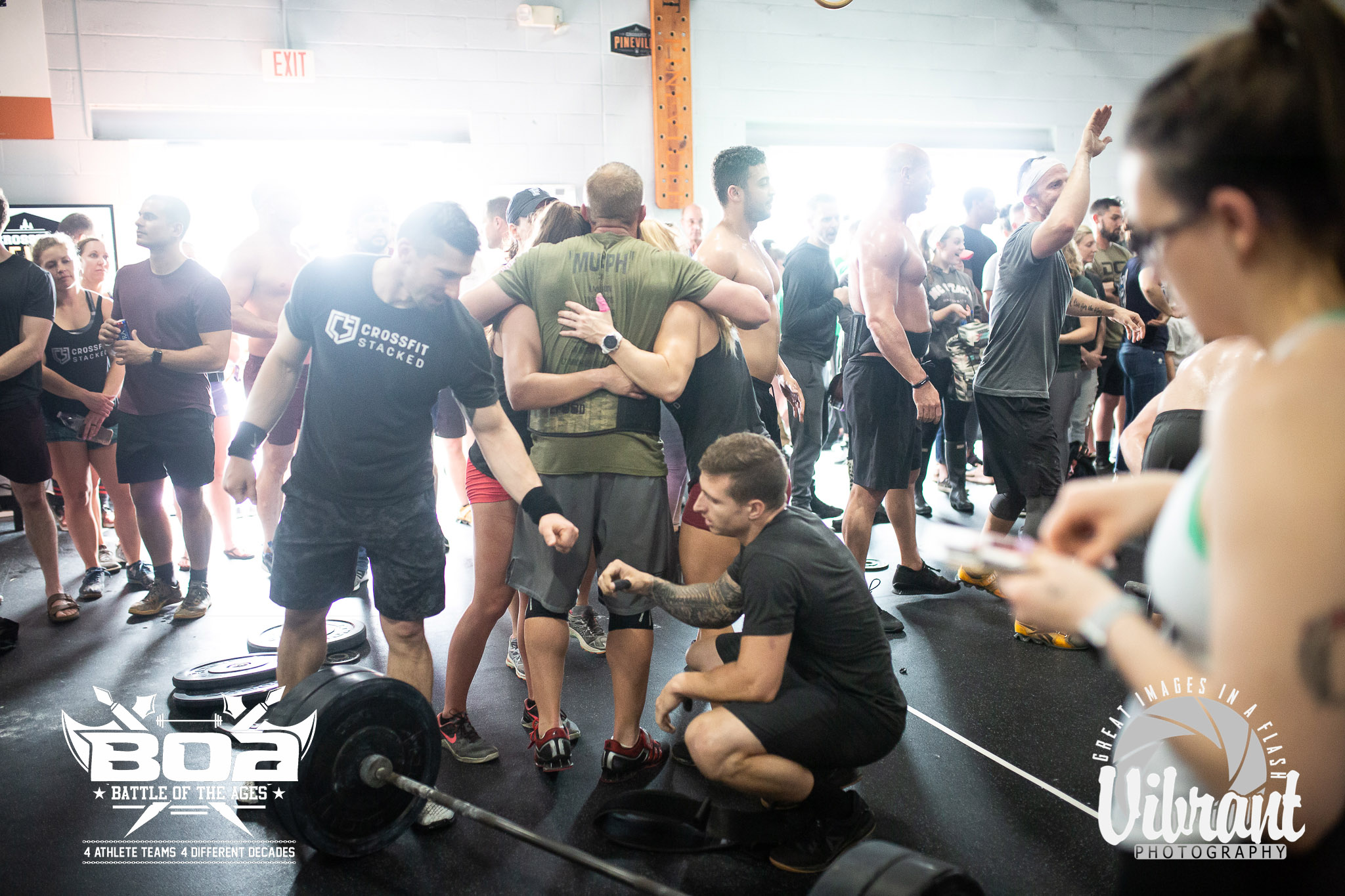 An event that has entertained thousands of athletes across the country with over 125 excellent reviews for enjoyment and flawless execution.
Battle of the Ages is looking for new locations and dates right now! Stay tuned as we finalize these new events, we'll have official announcements soon. Thanks for supporting the Battle of the Ages!
Less than two weeks and we head to Columbus, OH for our first time. This will be the 28th BOA!! We are super pumped about this one for many reasons. CF Games Master Champ Shellie Edington will be competing on a team with two of her daughters. We have a big line of of teams and it's sure to be a great time with lots of great memories!!
Almost time to head up to Columbus, OH for the 28th BOA!! This will be our first time to Ohio! Looking forward to hanging with all the athletes and the crew at @fit_club_columbus .
The Jury has come to a verdict!!!! Everyone is required to participate in the most unique fitness event ever created. There may be a little pain involved but mostly just fun and excitement that will be talked about for years! Register today avoid additional fines! www.battleoftheages.com
Site of the next BOA Atlanta on August 31st at @nextrepcrossfit
I started battle of the ages because I thought it was a great way to bring people together in a very unique way. With a concept that requires four athletes from four different decades you get teams of people that would not normally be together. This creates a new bond. A lasting memory. It effects our world in a positive way. Register your team at www.battleoftheages.com
Meet Joseph O'Neill. Two time teen competitor from @crossfit_belmont in NC. Joseph was the first recipient of the youngest competitor sword. Here is what he says about BOA. Joseph O'Neill (2018-Age 14; 2019-Age 15) I liked doing Battle of the Ages because it gives teens a chance to compete on team. Where most competitions don't allow young teens to compete on teams, this one actually encourages it. Last year it was really cool because I got to compete with my mom and two other friends from our box. I think it is neat that this can be a family event. Also, since you have a wide range of ages, you naturally have different strengths and weaknesses. I think it is fun to fit the puzzle pieces together and create an awesome team.