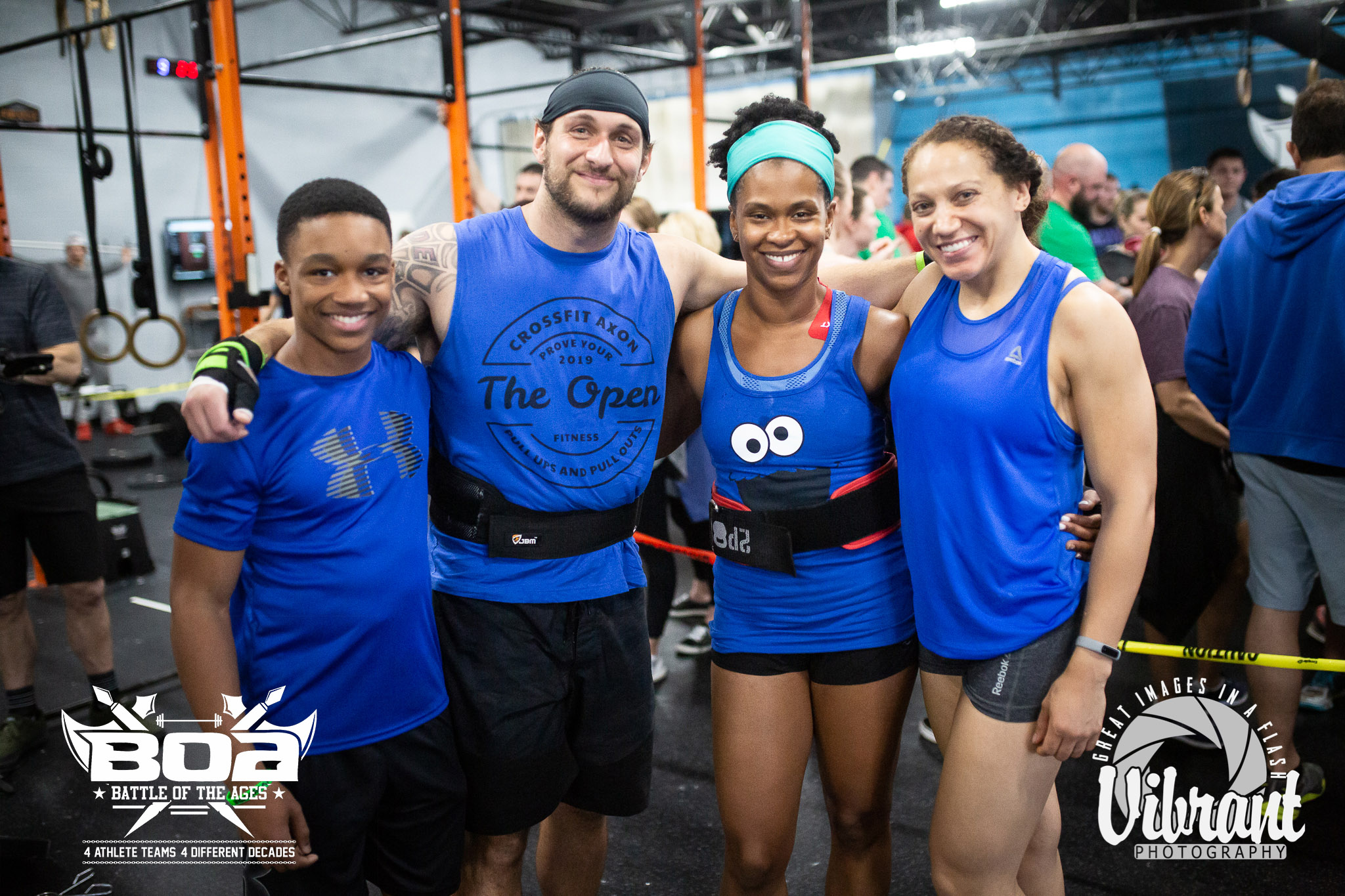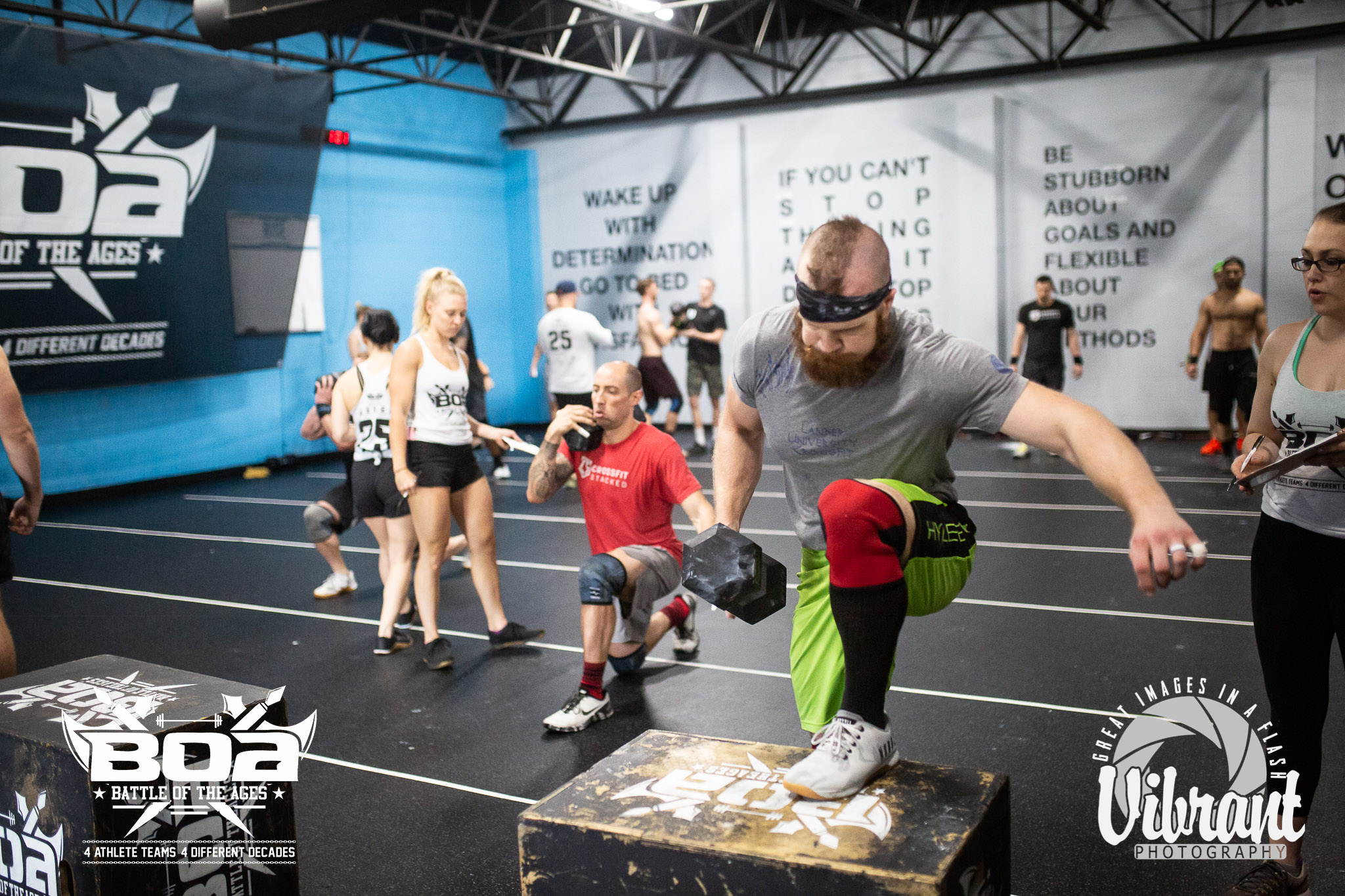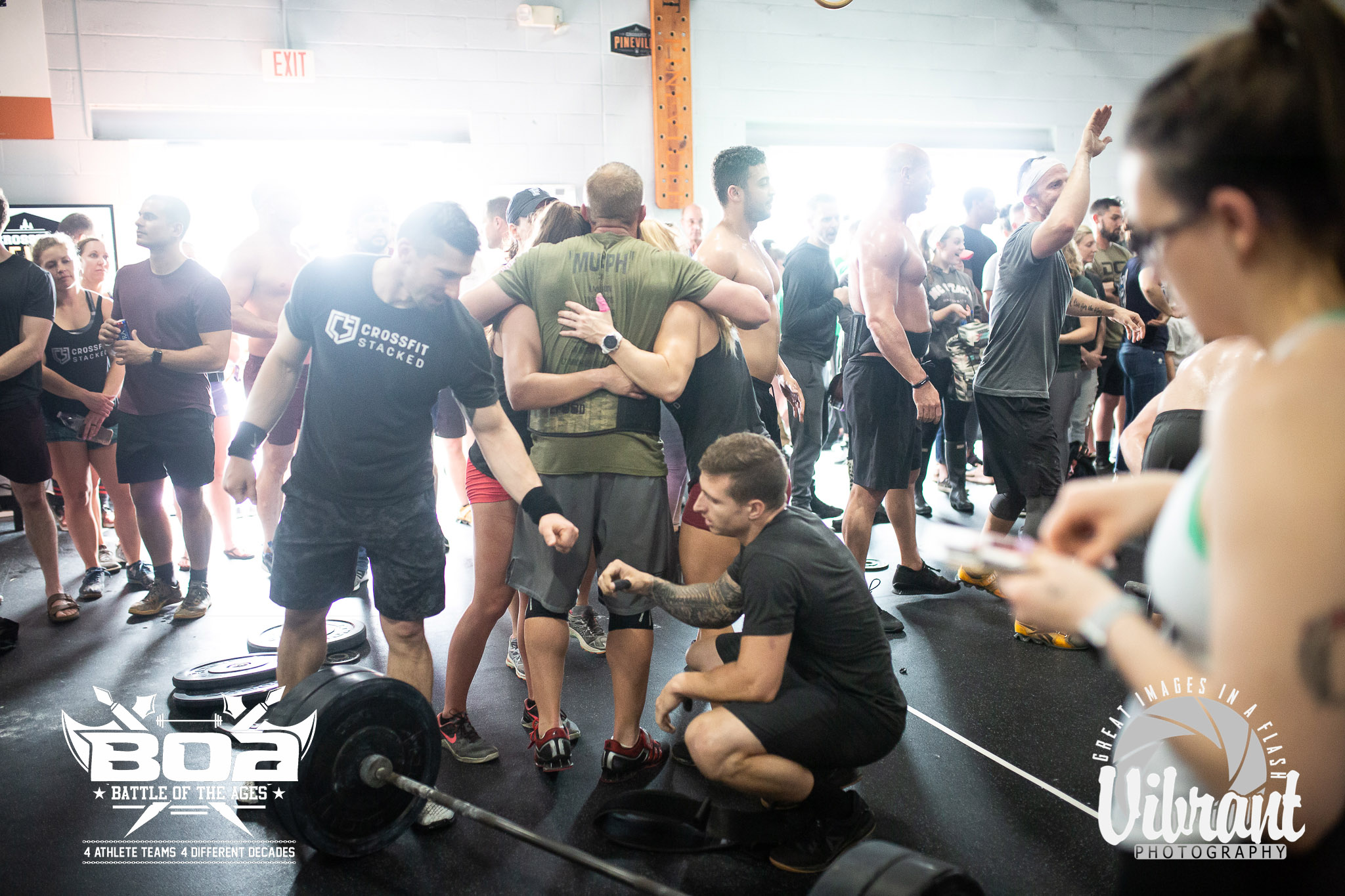 An event that has entertained thousands of athletes across the country with over 125 excellent reviews for enjoyment and flawless execution.
Battle of the Ages is looking for new locations and dates right now! Stay tuned as we finalize these new events, we'll have official announcements soon. Thanks for supporting the Battle of the Ages!
We are super proud of our daughter for graduating from @birminghamsouthern college yesterday!! We are also proud of her for competing as a teen and then as a 20s in BOA. We are also proud of her for the great job she does as a coach in our affiliate @j19fitnesshoover !! Way to go @kelsi28 !!!!
This was at Rogue HQ. The story is that a man one arm push pressed it. I keep thinking how impressive that is. 🤔⚔️⚔️👊👊💪🏼💪🏼
Well that's it!! Made is to Georgia to @crossfit_adrenaline to hand over the much over due sword to @carl_giuffre_1 and the rest of the all male 50s team!! Congratulations to Carl and punching his first ticket to the 2019 Crossfit games in the 60 plus division!! Time to go home now.
It's been a great visit to Columbus, OH. Visited a ton of boxes spreading the BOA love and got my picture with two Champions. @shellie_edington the 2016 Female 50-54 CF games champ and @mat_fraser_ The Champ. I love having the opportunity to do this but man I miss home and my awesome wife @staciolcott and my kiddos @kelsi28 @yell0whuman @sidneyolcott