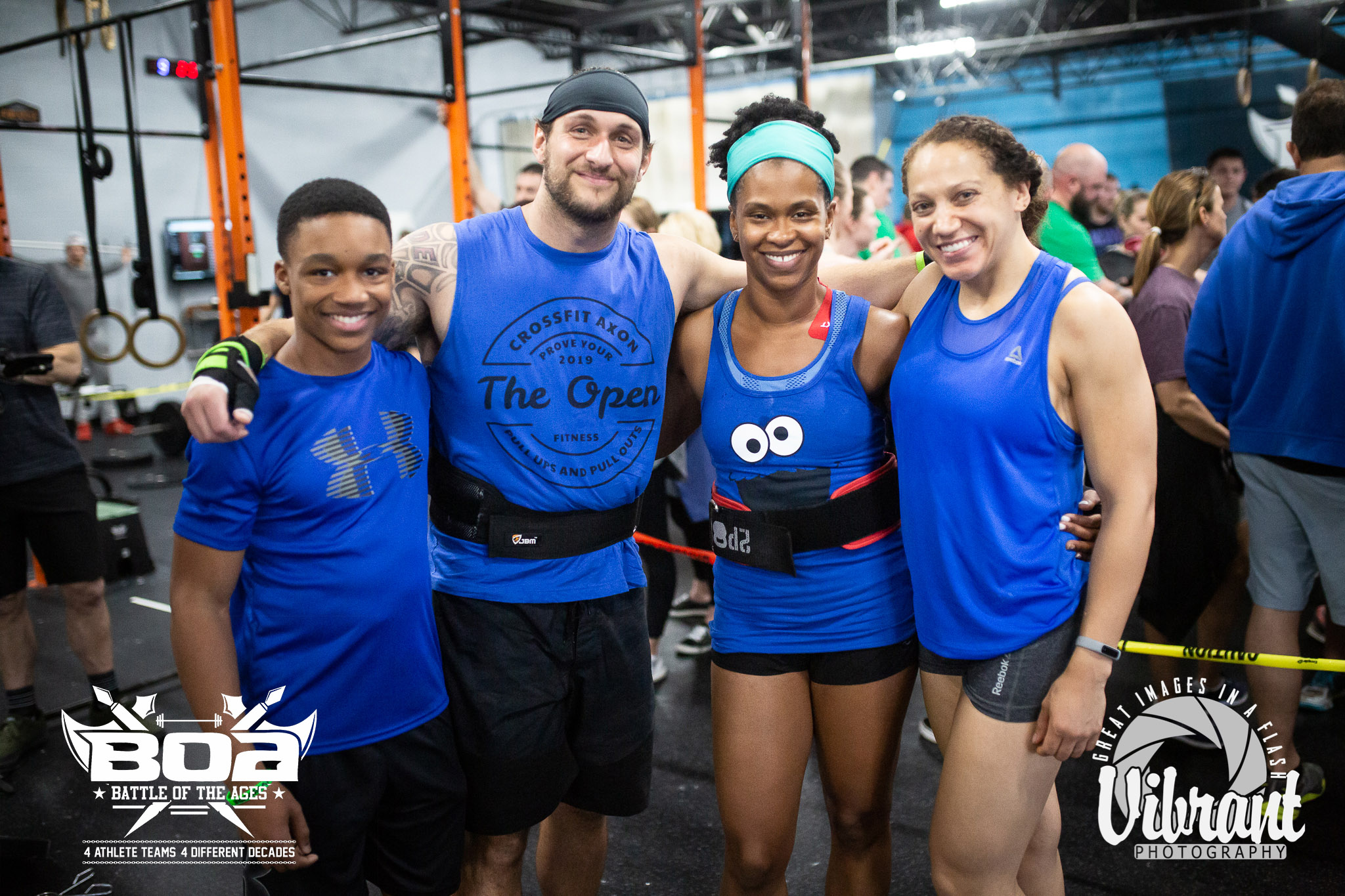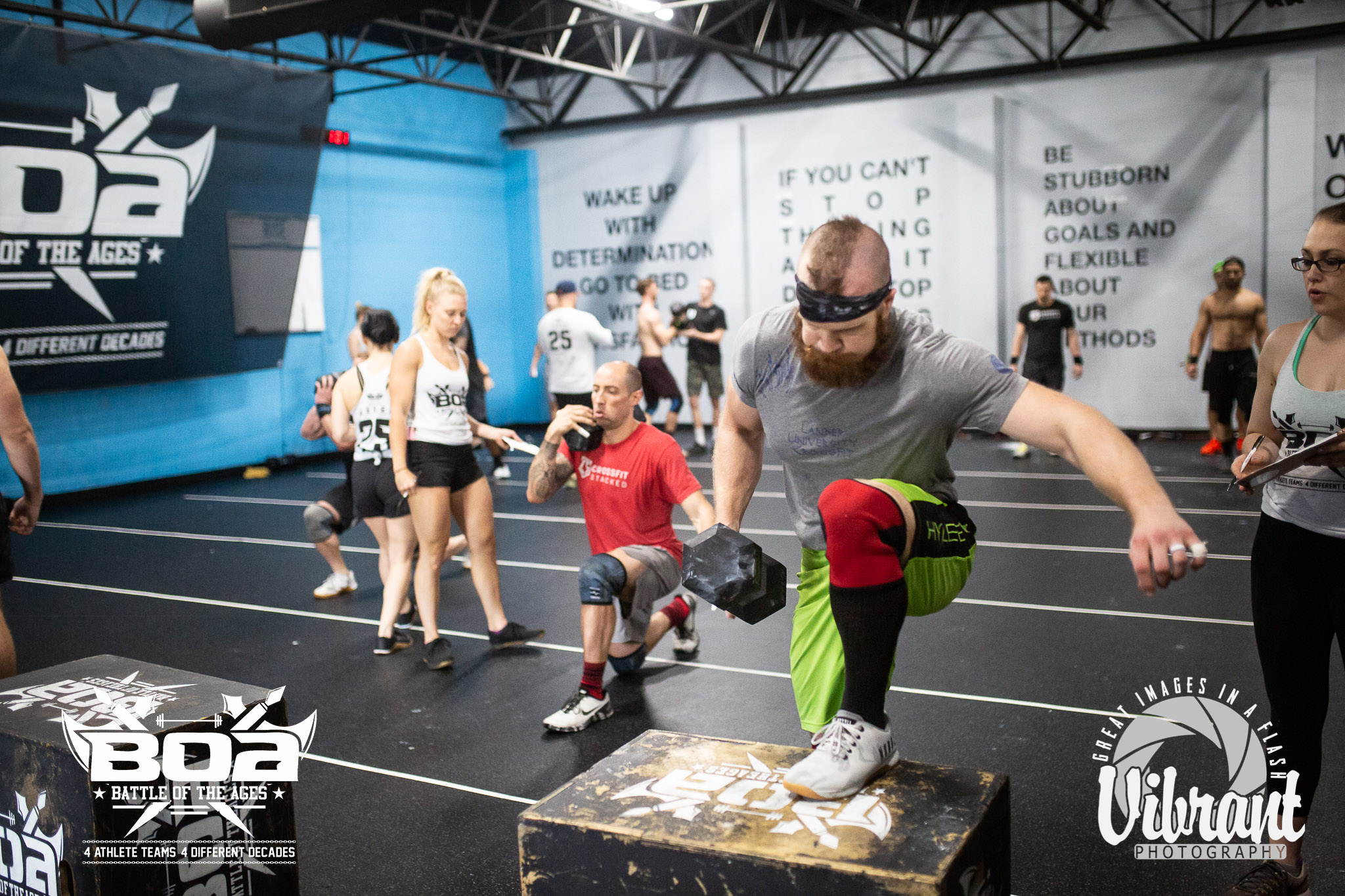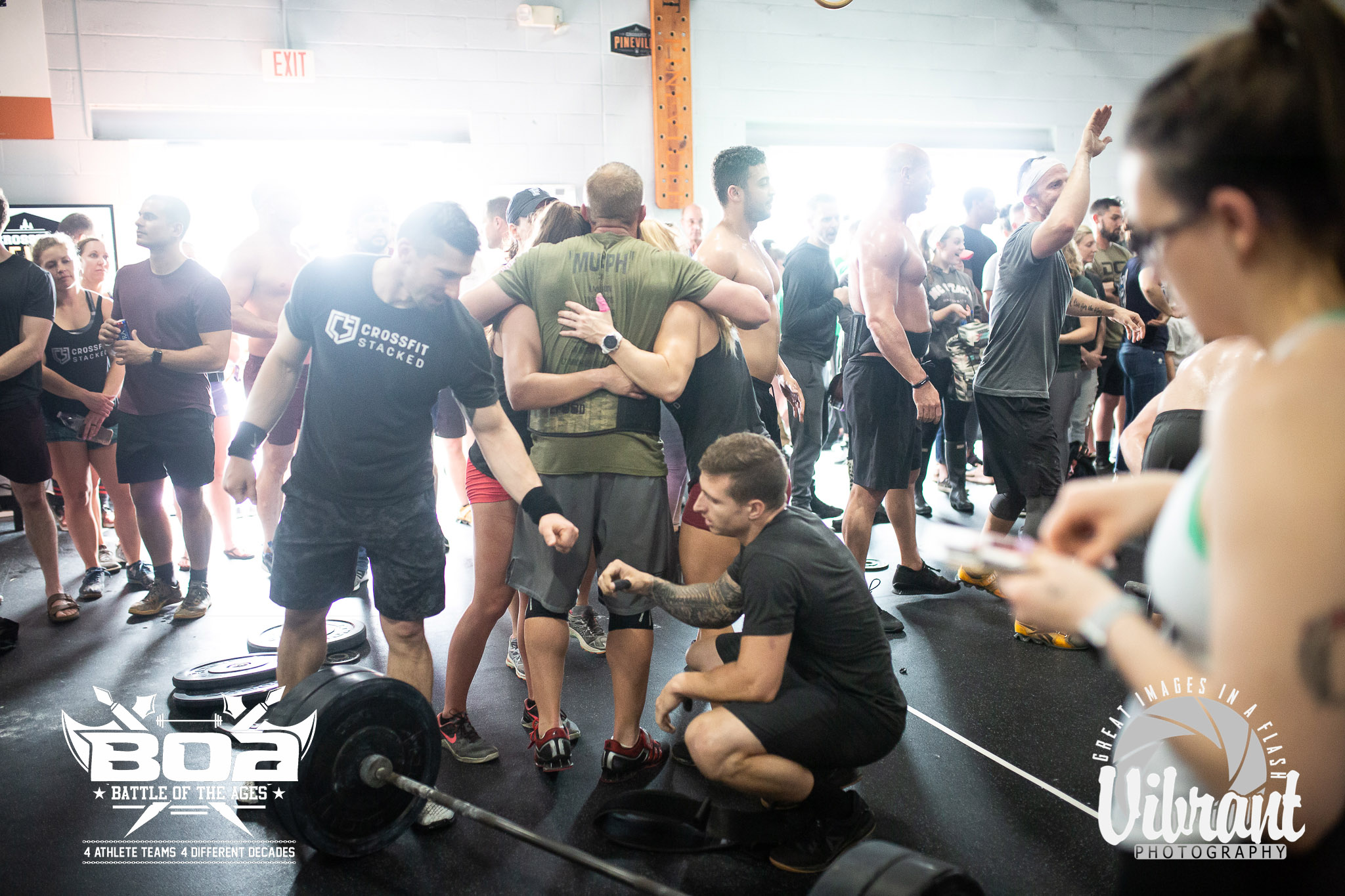 An event that has entertained thousands of athletes across the country with over 125 excellent reviews for enjoyment and flawless execution.
Battle of the Ages is looking for new locations and dates right now! Stay tuned as we finalize these new events, we'll have official announcements soon. Thanks for supporting the Battle of the Ages!
Congratulations to our Dallas host gym owner Alex Kaliniak at @dtowncrossfit ! I knew when I met this guy he was definitely something special. He is one of only three finishers of the GO Ruck Selection! This is an incredibly difficult challenge. Way to go Alex!!
Thankful for a nice little break between events. Pushed it really hard this year. It's been a great year for BOA. Very excited about the new events for the 5th season. If you want to check them out head over to www.battleoftheages.com and go to the register for the Birmingham event link. Scroll down. See you soon! KO
Season 5! Push, Pull, Row Relay.
63 year old stud I had the pleasure to catch up with after BOA Dallas. I want to be like John.
Catching up with Armondo (Affectionately known as mondo). This guy was awesome. Catches me with a nice butt slap at the end.